Need a spring tune-up or brake adjustment? Is your scooter rattling? Does your skateboard need some love? 
No worries! Visit us at 205 Franktown Road - Unit C in Carleton Place and speak with one of our experts and we'll have you running smoothly in no time. 
We offer competitive pricing, quick turnaround, and friendly customer service. Freestyle United is the local #1 choice for all your action sports needs!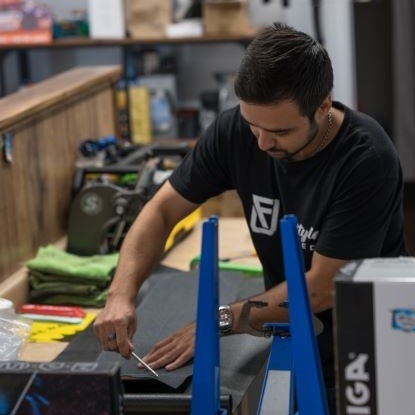 We Service:
BMX Bikes
Mountain Bikes
Road Bikes
Stunt Scooters
Skateboards
Longboards
Ice Skates
We offer FREE installation of any parts and accessories purchased here in store!
We also offer FREE* tire inflation, minor stunt scooter adjustments (i.e. compression/wheel tightening), and skateboard/longboard truck and wheel adjustments.
* For servicing requests that take longer than 5 minutes we charge a minimum $10, anything less than 5 minute fixes are free of charge! 
Ice Skate Sharpening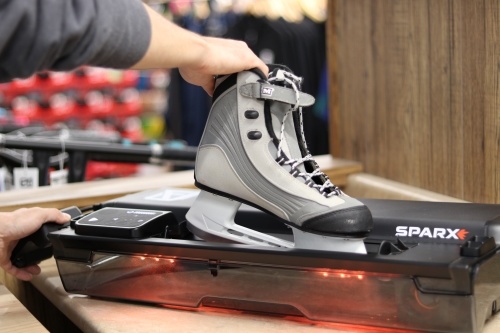 We are excited to announce that we will now be offering skate sharpening right here in store! No appointment necessary, just show up during our normal hours of operation and we'll have you out the door in minutes! 
We use the Sparx Pro skate sharpener to give your skates a professional quality sharpen every time. Trusted by over 25 NHL teams, Sparx delivers the best quality sharpening FAST. 
Don't wait to skate! Visit us at 205 Franktown Road, Carleton Place, or call us at 613-253-0554 for more info!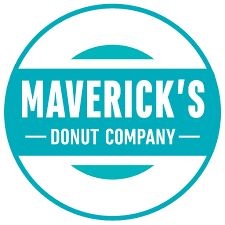 We are also partnered with local donut shop Maverick's! 
Visit us in store to find out more about our special promotion!