Who Are We?
We are a small group of friends from the Carleton Place area, passionate about freestyle sports and eager to contribute to the industry and our community. With a background in action sports, and a hunger for success as young entrepreneurs, we have strived from day one to provide a quality service and consumer experience unmatched anywhere else.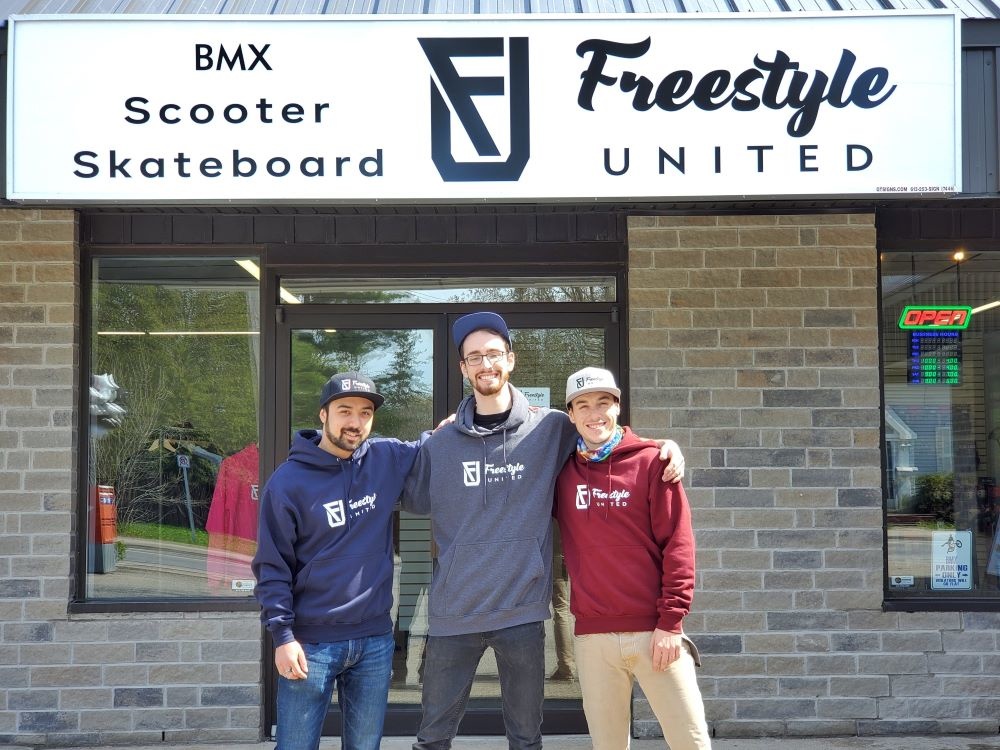 Our Mission
Freestyle United was created to unify freestyle sports and bring everything together under one roof. From BMX, to skateboards, to scooters, we all share the same streets and the same parks, so why not share the same store as well? Our goal is to provide you with the products, service, and expertise you need when progressing at your chosen sport. 
Our services are from riders, for riders.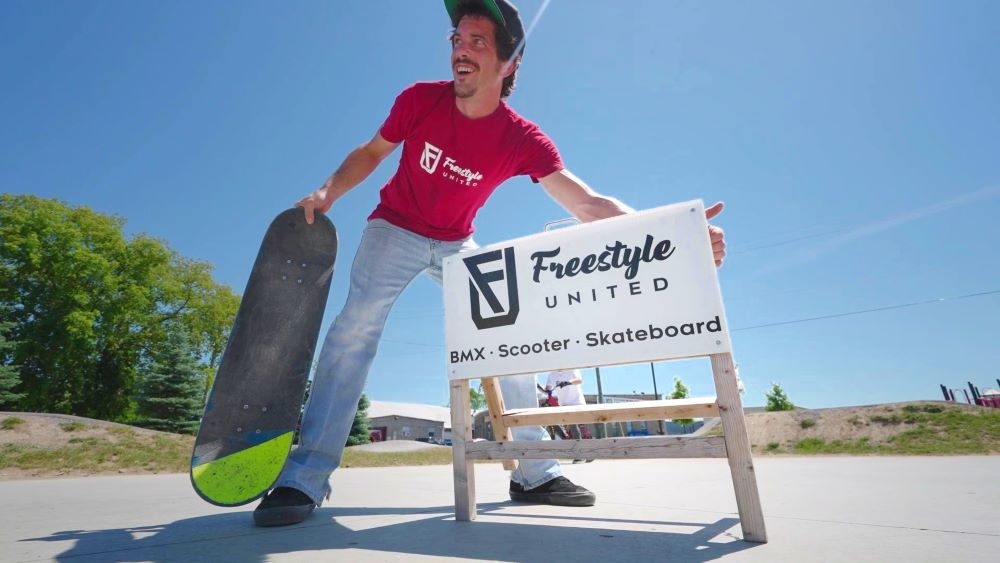 Our Brand
Established in early 2021, Freestyle United was created as a rider to rider retail outlet for freestyle sports, hence the name "Freestyle United". Our brand's goal is to unify riders from all corners of the action sports world, and bring them together as one large community. Our brand does not support any one particular sport over others, and we work hard to bridge the gap between BMX riders, skateboarders, and scooterers. 
We all share the same passion for riding, why not share the same passion for a common brand as well?